Team Partners
Title Sponsor: 11th Hour Racing
11th Hour Racing establishes strategic partnerships within the sailing and maritime communities to promote collaborative, systemic change benefitting the health of our ocean. From plastic pollution to climate change to the environmental impacts of our sport, our oceans are threatened, and the clock is ticking. Since 2010, 11th Hour Racing has been harnessing the power of sport through three primary areas of engagement: Sponsorships, Grantees, and Ambassadors.
11th Hour Racing believes fostering environmentally sustainable practices on and off the water is critical to the restoration of our ocean and its vital resources. As one steers a boat with a gentle, steady hand, 11th Hour Racing strives to advance winning environment and performance practices one degree at a time.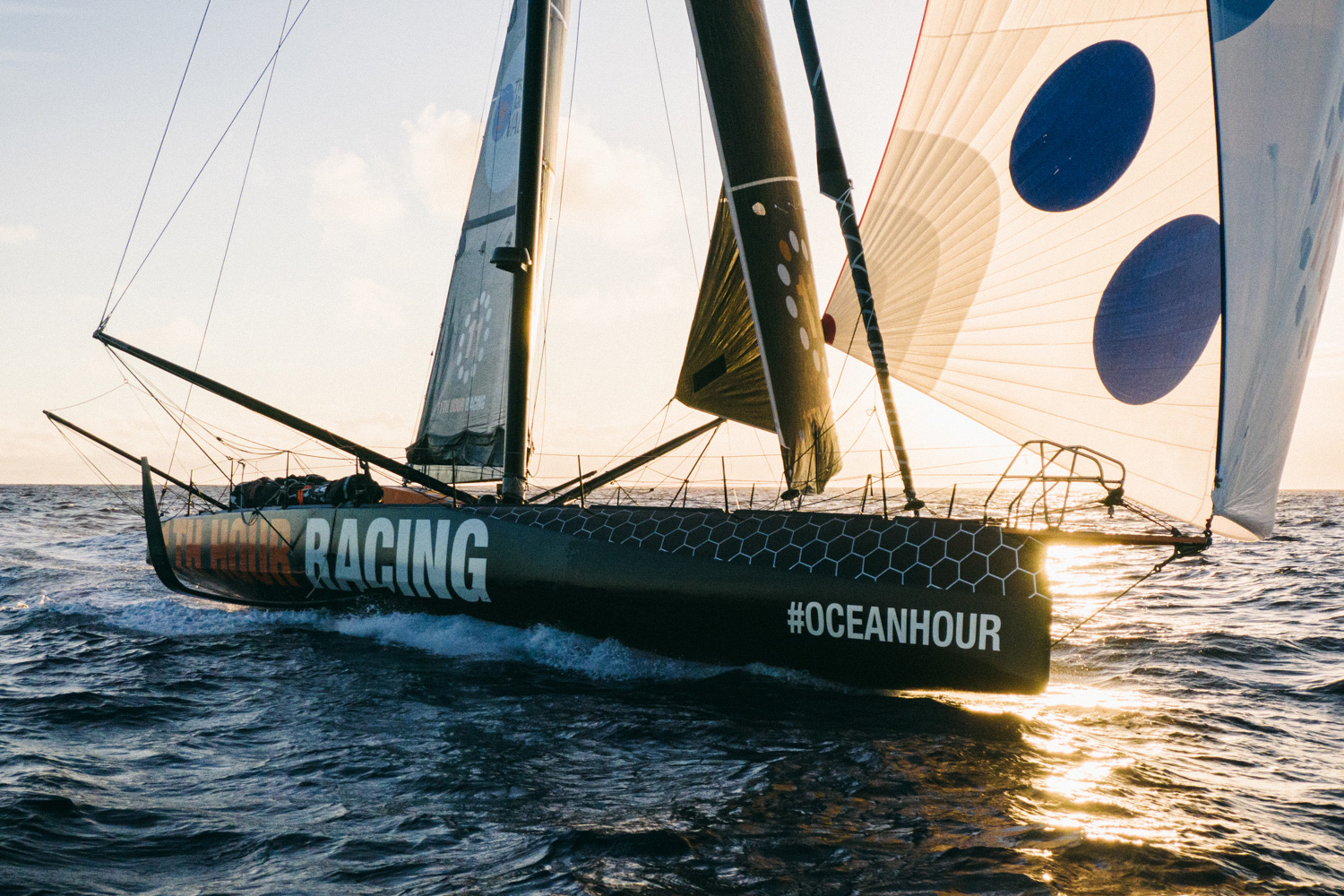 Official Suppliers
When the team needs protection from the elements we turn to Musto – sailing's leading premium technical clothing brand. We'll be outfitted head to toe with high performance clothing both on and off the water. As part of the partnership, we'll be working with Musto to develop the next generation of HPX gear.
Marlow Ropes Inc. is the leading manufacturer of high performance running rigging and provides 11th Hour Racing Team with lines from the Grand Prix custom-made series. We use the new Blue Ocean Docklines, made 100% from recycled materials, to make sure our IMOCA 60 is tied securely to the dock.
Karun, the official team eyewear supplier, creates sunglasses from recycled ocean plastics. Based in Patagonia, Chile, Karun's products enable the brand to share a new perspective of the world and fund long-term projects that help protect vast territories of pure nature and empower local entrepreneurs.